Current Events/ Social Studies/ Literary Criticism
Click here to edit Spacer module.
CURRENT EVENTS/ SOCIAL STUDIES/ LITERARY CRITICISM
Click here to edit Spacer module.
CURRENT ISSUES & EVENTS EXTEMP PRACTICE
After 20 years of providing students across the nation with the experience and information they need to do well at contest, we still keep a close eye on the end results of everyone's efforts. Moving into the 2021-2022 UIL school year, we have found remarkable success follows those schools using our materials. Try out the Champcraft practice lessons and join hundreds of schools in Texas to discover the quality, care, and attention that go into each lesson.
Lessons begin October 1, are issued twice a month (no lessons sent on December 15 and April 15) through April for a total of twelve (12) lessons. Subscriptions for tests, essays, and extemporaneous topics can be ordered separately or as a package. If you order late, we make sure you receive the issues you missed.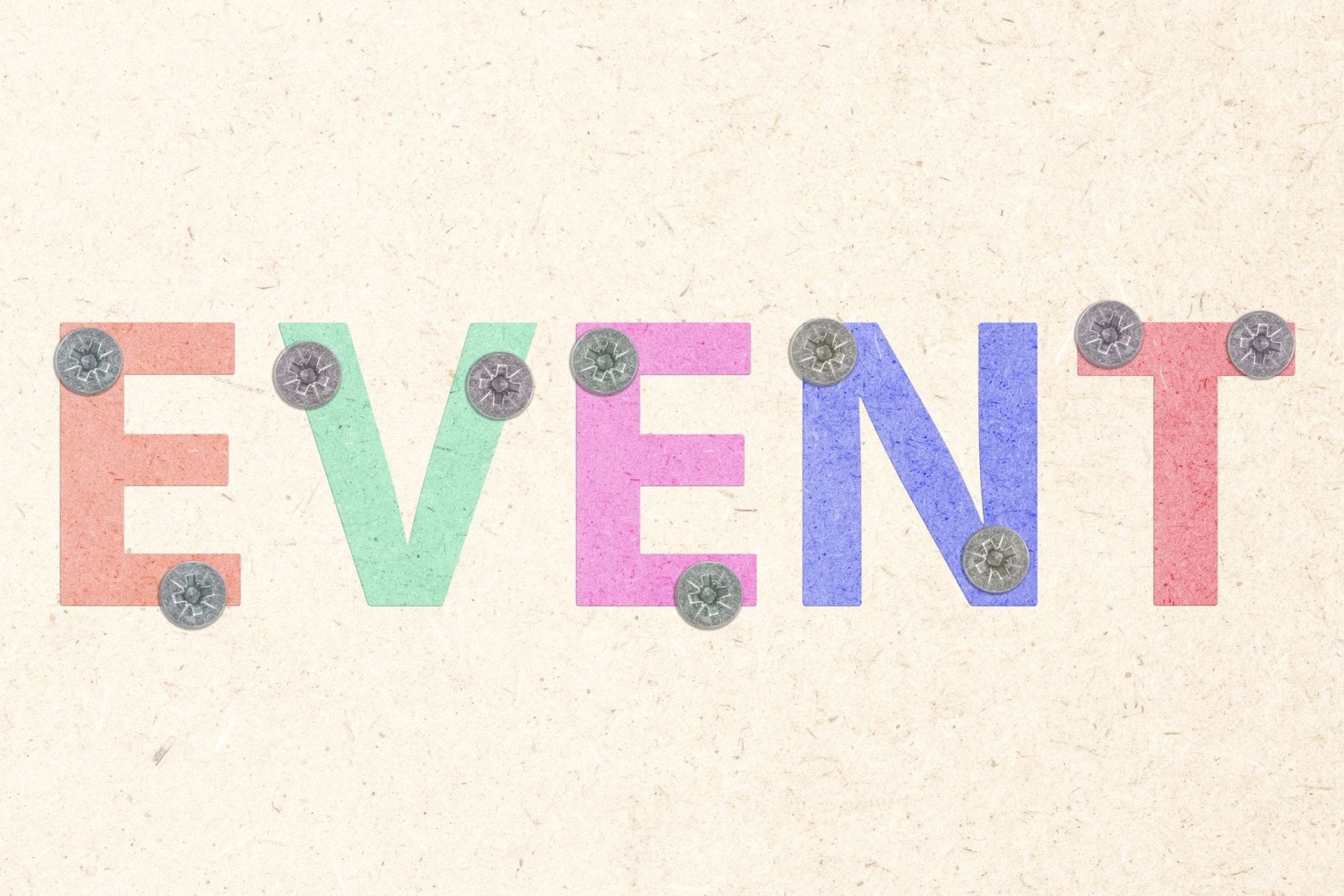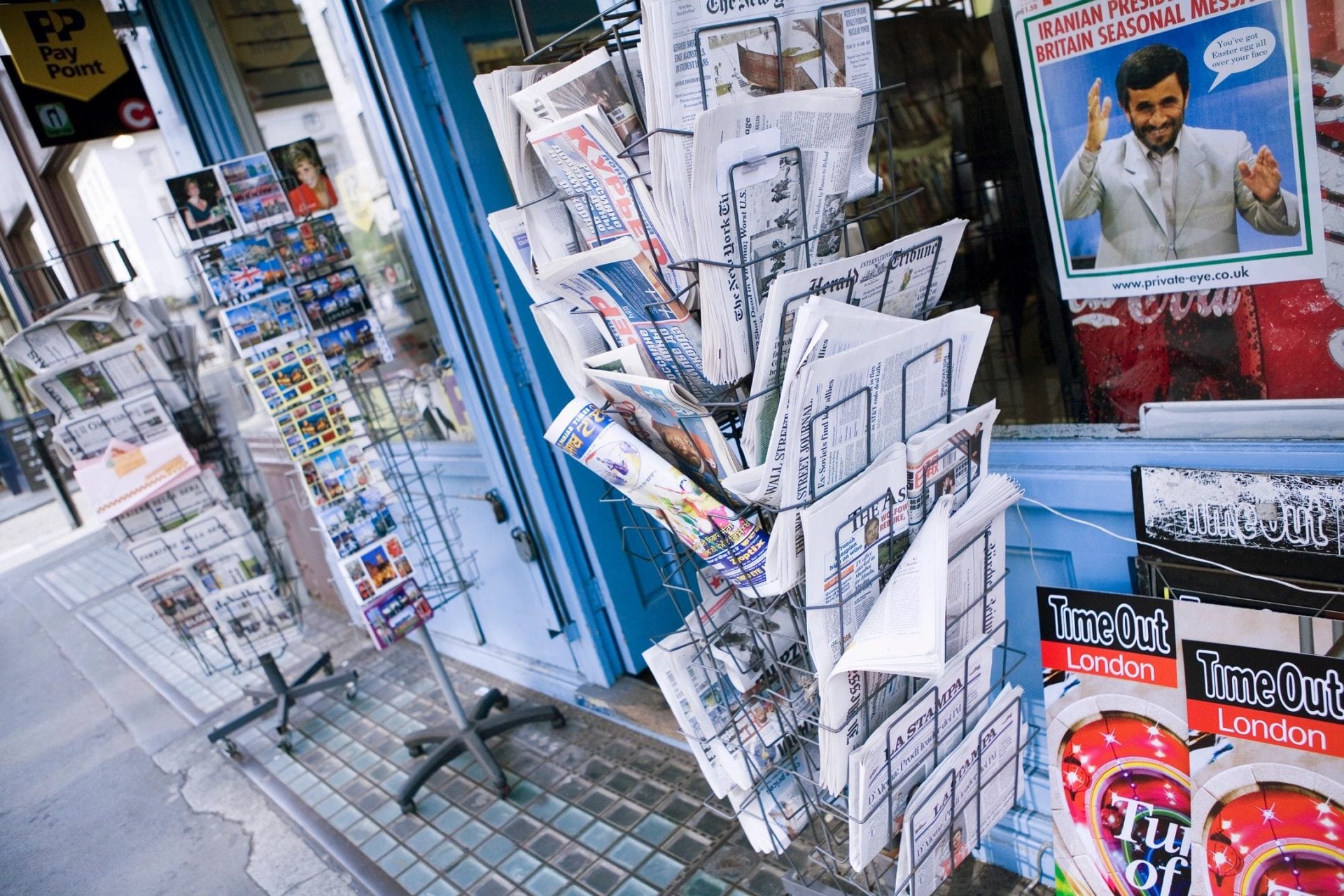 CURRENT ISSUES AND EVENTS TESTS
We cover relevant foreign, national, and state news items, each of the tests having 40 questions and an answer sheet, for a total of 80 questions per month. Tests follow the UIL format.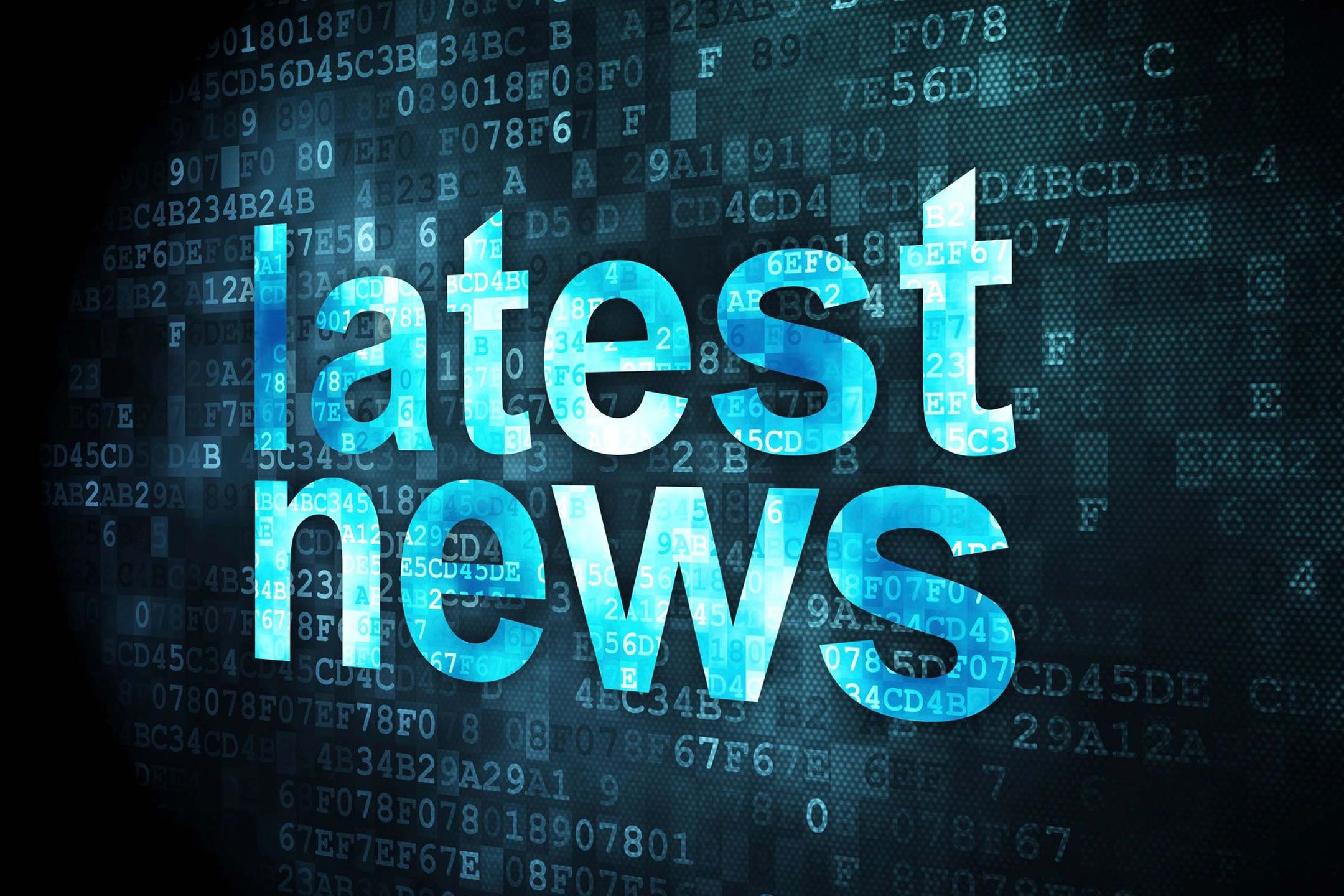 CURRENT EVENTS ESSAYS
The essays, each approximately one page long, use plain language to encourage students' full understanding of issues in the news. Each lesson includes four essays.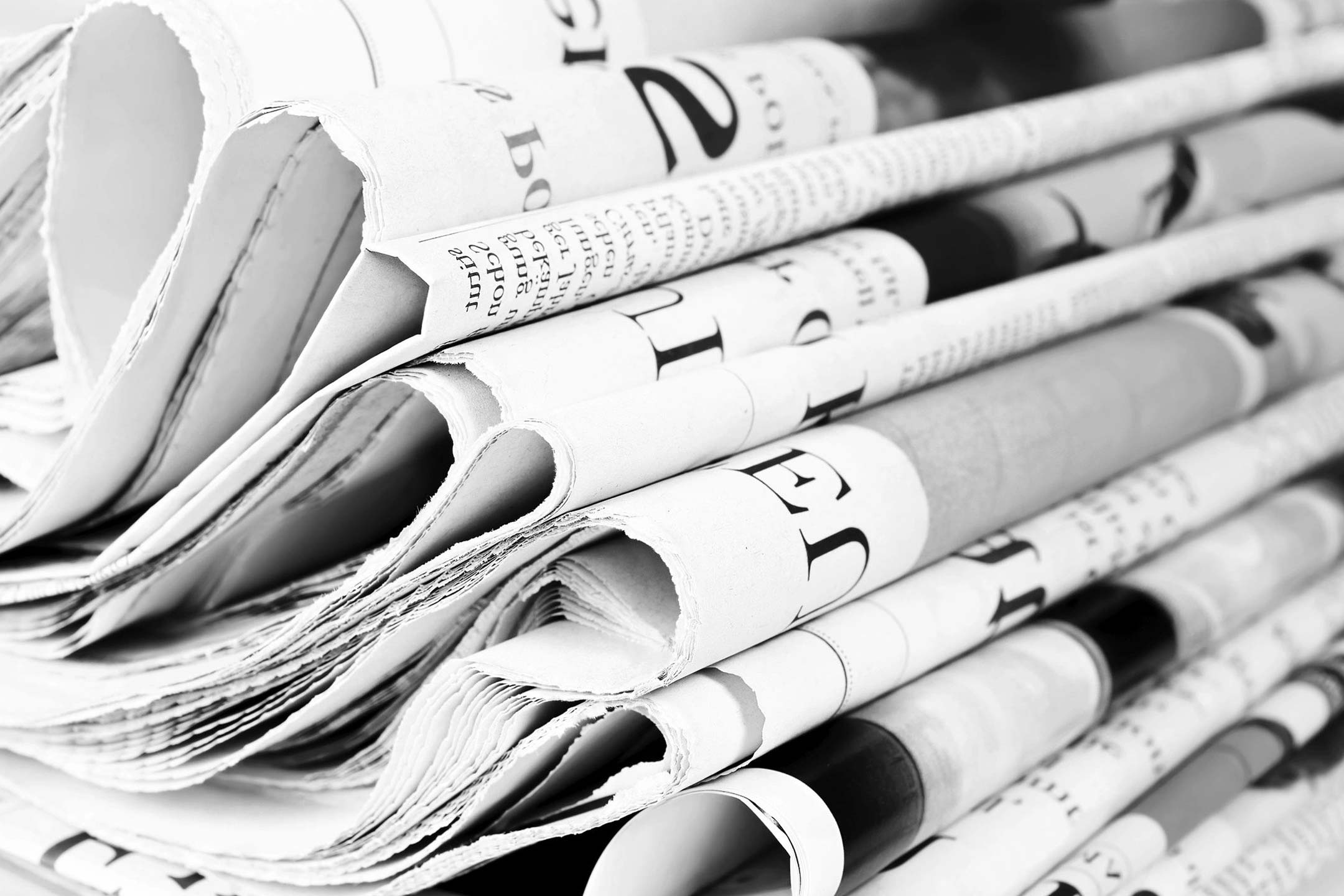 EXTEMP PRACTICE TOPICS
Each lesson includes 20 persuasive and 20 informative topics, all carefully worded. These topic are great to utilize in practice sessions designed to replicate contest situations.
Topic writer coached multiple Texas state champions in extemporaneous speaking!
CURRENT EVENTS/EXTEMP PACKAGE
Save money! Receive the tests, essays and topics in one discount priced package.
*Copies of tests, essays, and topics may be made for your school's use only.
CURRENT ISSUES & EVENTS STUDY GUIDE
Our newest product! A complete study guide based on the major news events of the year. This helpful handbook includes relevant information regarding important events, key individuals in the news, and updates on international developments.
Not only does this study guide offer some of the latest, most current, information regarding the news events of the day, it also includes a lengthy section devoted to contest preparation with specific tips and suggestions regarding such topics as what to look for in a news story, how to discern reliable sources of information, the nature of information likely to appear in contests, and things you can do to be a more effective competitor.
All orders will include an update that will be available in February, 2022.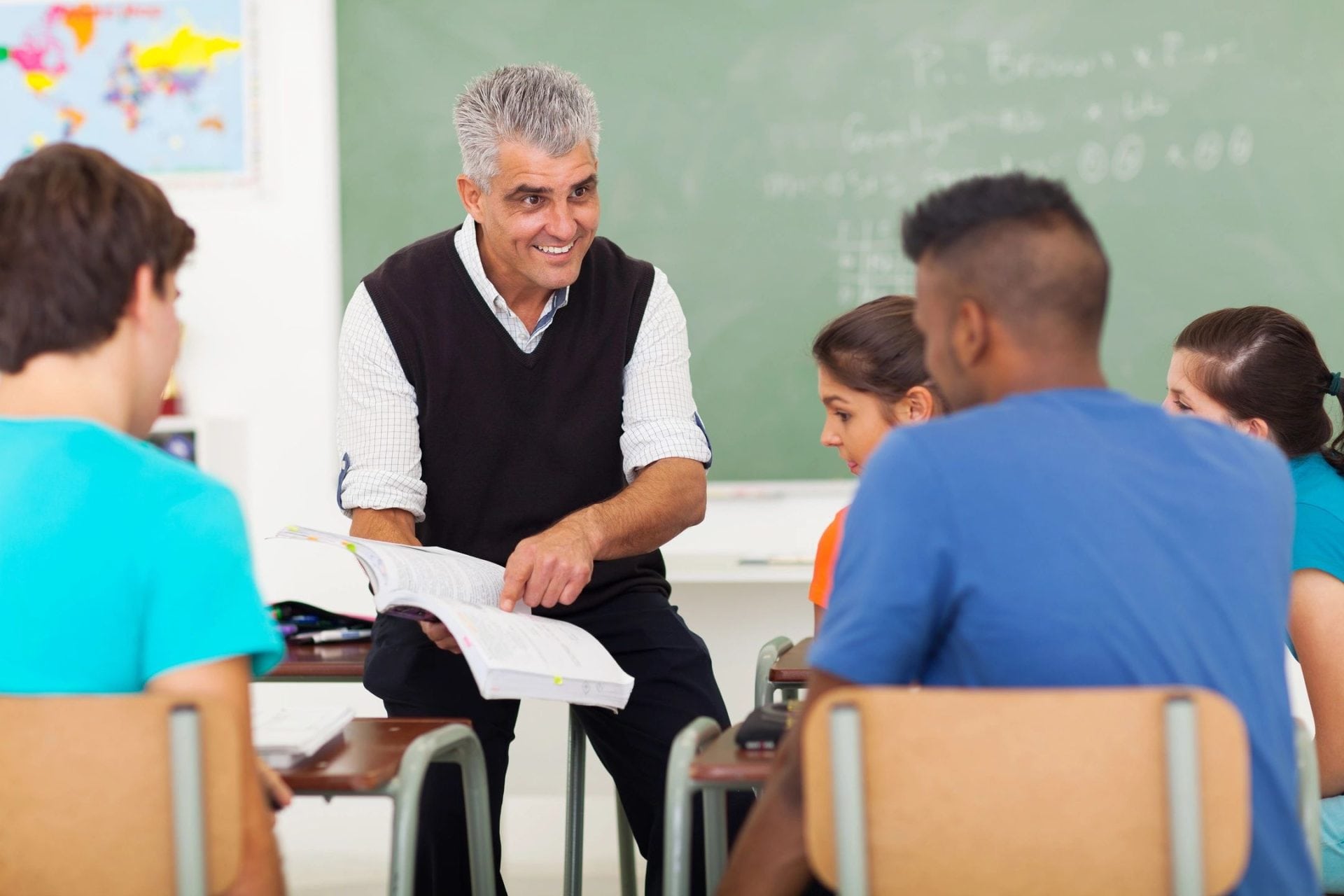 CONTEST TESTS AND TOPICS
Current events tests include 40 questions, an essay question and an answer key.
For invitational UIL tournaments we send a total of 90 topics, divided evenly between the Informative Format and the Persuasive Format.
For non-UIL tournaments we send 90 topics evenly divided between the International and U.S. categories.
We request three weeks advance notice for all tournament material!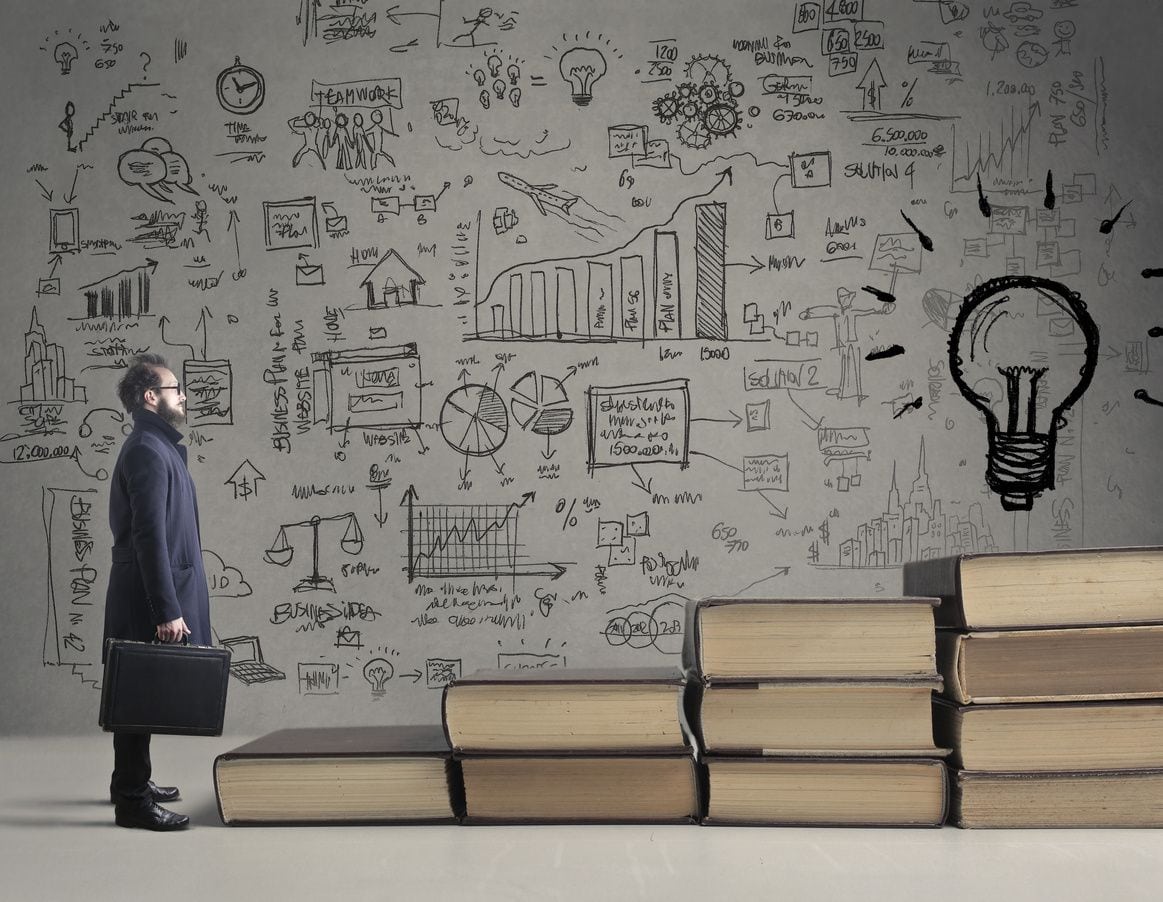 Social Studies
This increasingly popular contest offered to students throughout Texas is both educationally enriching and challenging at the same time! Champcraft offers both practice tests and study guides geared to the annual Texas UIL topic. Because the topic changes each year, new study materials are essential in order to ensure the optimum level of student preparation.
SOCIAL STUDIES PRACTICE TESTS
A set of six practice tests formatted similar to the tests used in actual competition. Each test consists of 45 questions divided into the same categories as contest tests.
SOCIAL STUDIES STUDY GUIDE
The annual study guide is written in a user friendly manner with special attention paid to providing an efficient, yet through, method of contest preparation. These excellent guides not only provide in depth coverage of the current year topic, they also include suggestions that will enable students to be better prepared.
Each and every year students are faced with a new and different topic for this contest meaning that you must be prepared to evaluate new material. What better way to become familiar with terms, the primary reading material, and supplemental resources than an in-depth, detailed and well-organized study guide?
LITERARY CRITICISM PRACTICE TESTS
Literary Criticism, or Lit Crit as it is commonly referred to, is a challenging contest.
This is a contest that combines generic information with some topic-specific areas that are new for each school year.
In order to provide a range of literary exposure the yearly updates cover a book, an extensive list of poetry, and a drama (play) selection.
It is from these topic areas that questions are crafted for contest material.
Champcraft practice tests, a total of six, will provide an opportune way for students to be more prepared for this unique competition!
Keep in mind as well that all practice tests will be formatted in a manner similar to actual contest tests!